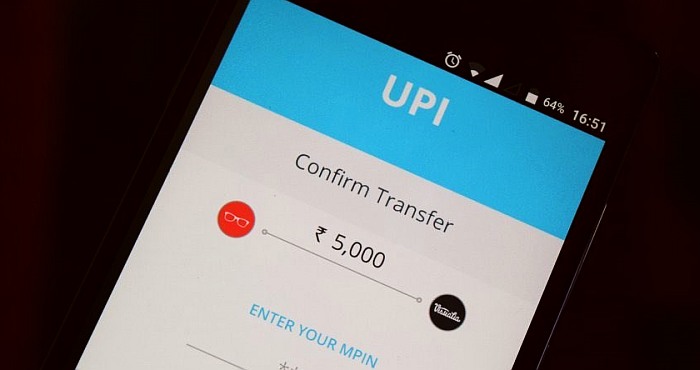 Amidst the new payment mechanisms launched by India's government recently, the Hike chat platform looks to be the first of its kind to integrate Unified Payment Interface, or UPI, within the very app itself. The company has been working with various banks to allow the service to offer peer-to-peer transfers as well as mobile payments and recharges.
India is becoming diversified in payment mechanisms that go further than a simple bank transfer does via vanilla payment transfers.
While the Axis feature has been the dominant service for such transactions in India, it has been stuck by only allowing users to send money to another customer of the Axis bank. The UPI strategy for the Hike app will finally make transfer interoperability a possibility for its many users.
Both WhatsApp and Facebook Messenger have been toying with an idea similar to this one for quite sometime, but it is likely that Hike will make the actual jump to the service first. The Facebook Company knows that India is its biggest market, at more than 200 million users nationwide. They not only want to introduce the UPI service, but the Bharat Interface for Money, or BHIM, service as well. This will make India a hub for these types of transactions, whether peer-to-peer or merchant transactions.
Many companies are planning to make use of personal assistants and, in doing so, transfers will certainly be less troublesome with this new interactive feature. China has been experimenting with WeChat along these same lines. An investor called Tencent, who is also a Hike investor as well, backs the service. Another investor for the payment integration system is Foxconn. Together, Hike, which holds a value of roughly 1.4 billion dollars, has received almost 200 million US dollars in funding from these two organizations.
One of the factors holding back many backers of the chat platform payment plans is the fact that security has been and continues to be an issue. It is suspected that security will need to be heightened before any of these factors can be put into place. They will need to match standards such as RBI. It will also be very important to gain faith among the countries chat app users.
Recent surveys have found that most users prefer the internet for chatting and social networking. They believe that the integration of payment services would be an excellent front-runner to a cashless society, thus smoothly the normal economic traffic.