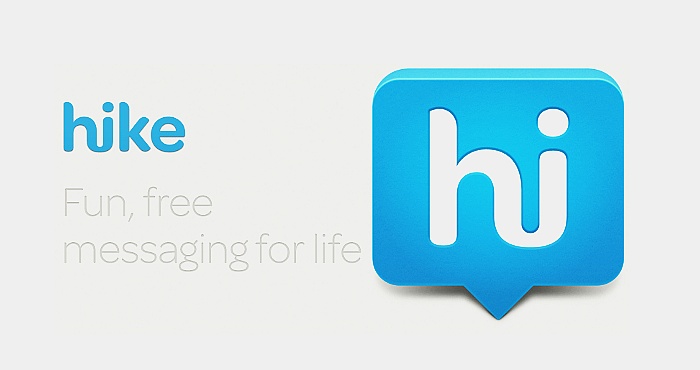 According to Mittal, Hike App is different from WhatsApp Messenger in many ways because this is not a simple messaging app. It is not aimed at catering to the masses insists the young 28 year old founder. Hike aims for securing a few meaningful data consumers who will be happy to pay to use the services of Hike by 2020.
Analysts says that the app is 'heavy' weight wise which could pose a threat to the Mittal's ambition, given the fact that average smartphones today have a current acceptable size of around 5 mb and less.
To this, Mittal defends saying that as people move to a better technology age i.e 4G, the samrtphone will become smarter with better storage capacity. This would mean that the size of Hike Messenger app will not be an issue any more.
Mittal firmly believes that as the economy in India grows, the data consumption will also change and the spending power of people will also increase.
Hike downloads