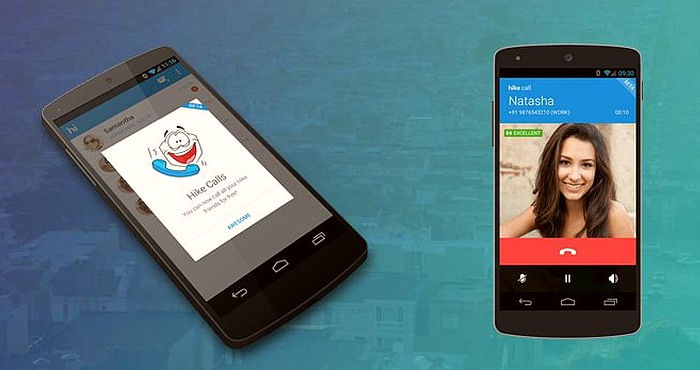 The Hike Messenger recently declared the raise of $175 million, at the value of $1.4 billion, carried out by the Foxconn and Tencent, along with the present investors like Bharti, Softbank and Tiger Global. Just after the present evaluation, the platform has reached the list of the unicorns.
This new fund will aid in pushing the app up to much greater heights and invest in the sections that will be a major point to the long-term progress of the company. This will keep the app improved product for gaining the remarkable success.
The CEO of Hike Messenger mentioned that while putting the stress on the privacy of app, some new features have been introduced like expressive material and data restrictions. Along with this more than 10,000 stickers are now available on the app in 40 various languages, another feature includes new, live gaming, coupons and so on. Other features like Hike2SMS and Hike Direct are made for the Indian users. The former aids sending of free texts when you have no internet connection available and the latter helps in sharing the files without internet. These features also give the app an edge over many other chat apps.
Talking about the business model and financial structure of the app, it is quite early to make any comments. However, it is sure that the company is involved in making the environment and an economic part which will come in consideration soon.
The company is still at the nascent level, and its main preference is to give the better solution by simplifying the way to connect people and include the content on mobile. Hike has raised the funding up to $7 million from Indian SoftBank in April 2013, while in August 2014, the platform reached to the grant of $65 million by Tiger Global and the total amount reached to nearly $250 million.
Using this fund, Hike has potentially understood the need of its users, and a quite diverse market has been established with a lot of nuances. It is the mission objective for the company for enhancing the quality of user's social life using the internet services. With this investment, Hike can get leverage for deep domain expertise regarding the messaging platform.
Hike acquired 15 million users in February 2014, and in last few months the app launched many free messaging features throughout the state, with various attractive color themes, updates stickers, hidden chats and better user interface.