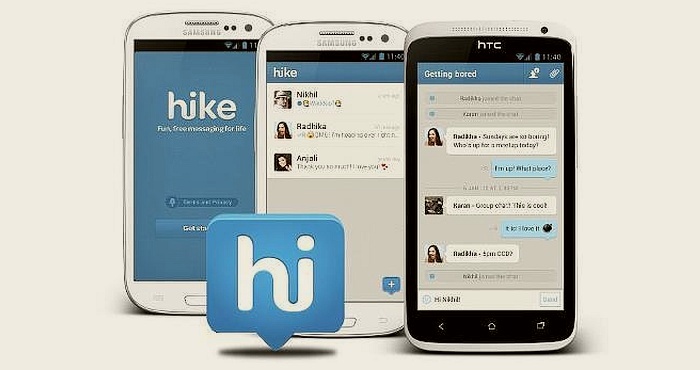 Hike Messenger is a relatively new but promising app launched by Kavin Bharti Mittal after he returned from the UK with a Masters degree in electrical and electronics engineering and management. Currently he is focused on growing Hike globally. His efforts have started to show results as the messaging app has recently joined the pack of 'Unicorns', a milestone for the new startups. The company is now worth about $1 billion.
Hike is the startup company in the group of Unicorn pack that is free and as per the founder Kavin Bharti Mittal, it is still to start making money.
Hike will grow when people are better off!
WeChat is a popular messaging app used by 700 million users in China and its popularity grew when the economy in the country got better and people had more spending power. Today, WeChat also sells cinema tickets and offers online cab bookings.
Mittal believes that the popularity of Hike will grow as the economy in India gets better and the middle to lower income group also has better spending power.
The biggest advantage of Hike is that it deeply understands the country and its people. Just like WeChat in China, Line in Japan and Kakao in Korea, Hike messaging app understands the Indian culture and the people's need. In the future,this could turn out to be the biggest strength of  this promising business that is still in nascent stage.